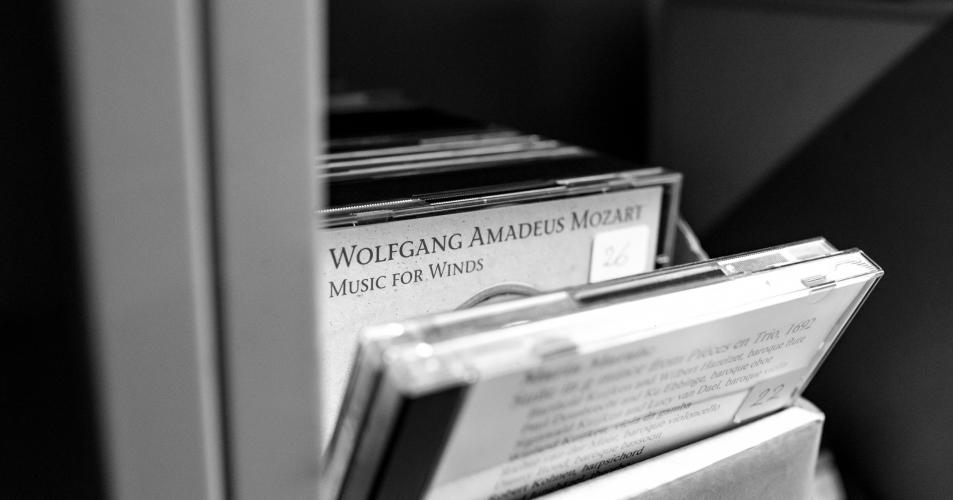 At least 25% of the conservatory collection is acquired by donations. This tradition is still very much alive, because the library recieves donations almost every week. If it concerns one CD, two scores or the complete archives of a composer or musician, every contribution makes our collection more versatile and interesting. 
Are you looking for an institution where can you can donate your scores and recordings? And where these documents will be useful for musicians? Are you the new Maecenas who will participate in the collection development of this important music library? If so, do not hesitate to contact us.
We like to thank our donators and mention their names in the list of donators 2000-2017.