Nieuws
The year 2023 started musically at our Koninklijk Conservatorium Brussel with a unique New Year's concert. For this unforgettable evening, our Artistic Board...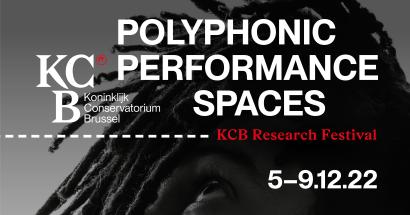 Polyphonic Performance Spaces 2022bis: artistic research in all its diversity.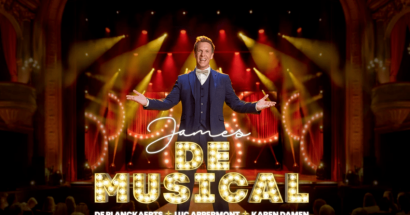 Het Play4-programma "James de musical" is in Londen gelauwerd met de Gouden Roos voor beste studio entertainment.