News
The KCB closed the academic year 2021-2022 with a tribute to retiring professors and staff, a proclamation that the alumni of the graduation years 2020 &...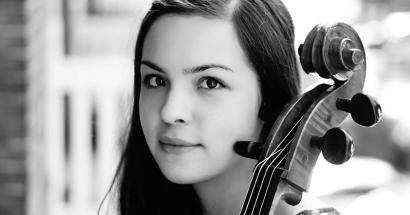 Stéphanie Huang, however, finished among the unranked laureates. But her performance of the imposed work by Jörg Widmann and the cello concerto in...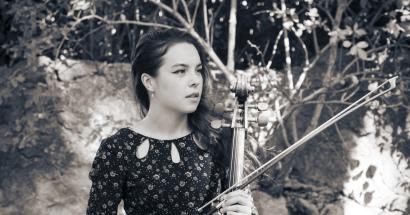 Stéphanie Huang obtained her Bachelor's degree at our conservatoire - KCB, School of Arts of EhB - in the class of Jeroen Reuling. Now she is continuing her...