News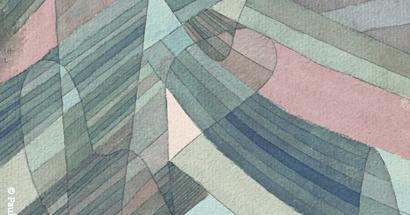 From the 24th till the 28th of February. Program book available now!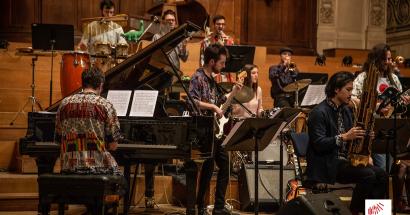 On Thursday 16 and Friday 17 January the new year started with the swinging and energetic but above all festive sounds of the Bigband of the ...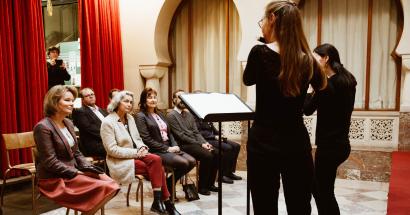 On 12 December 2019 Queen Mathilde visited the Koninklijk Conservatorium Brussel.