News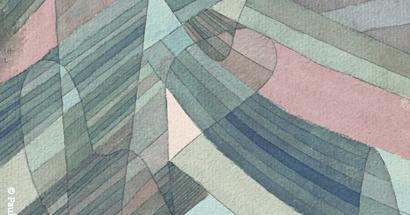 From the 24th till the 28th of February. Program book available now!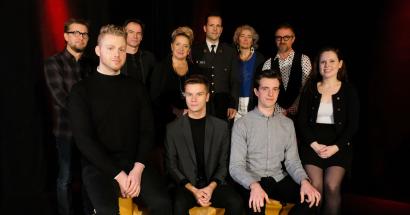 A spectacular performance is planned for May 2020! Students from the Musical, Music and Stage Technique departments will present 'The Story of Sacco & Vanzetti'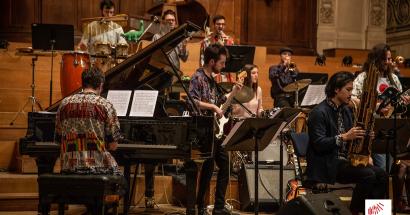 On Thursday 16 and Friday 17 January the new year started with the swinging and energetic but above all festive sounds of the Bigband of the ...