News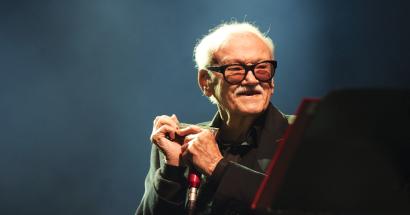 De TTJA is een initiatief van KCB en wordt uitgereikt aan de meest verdienstelijke studenten uit de jazz-afdeling.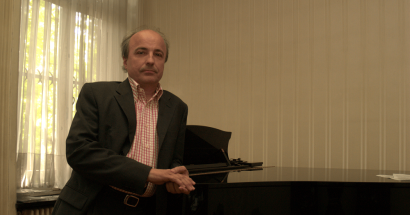 Jan D'haene is appointed director of the KCB after his ad interim position. The assignment is a mandate for the next four years, which ...
The KCB and RITCS, Schools of Arts of EhB, joined hands to organise the musical 'Sweet Charity'.