News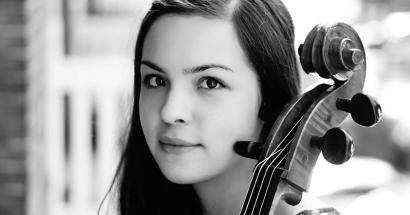 Stéphanie Huang, however, finished among the unranked laureates. But her performance of the imposed work by Jörg Widmann and the cello concerto in...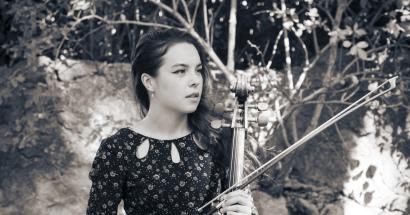 Stéphanie Huang obtained her Bachelor's degree at our conservatoire - KCB, School of Arts of EhB - in the class of Jeroen Reuling. Now she is continuing her...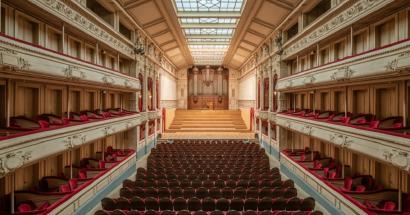 The Conservatoire of Brussels, a building of historical value and an emblematic place for music lovers, will be renovated.