News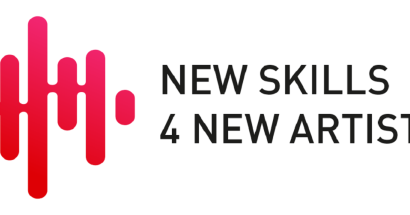 New international project! Music success is nowadays very much dependent on technological and business skills as musicians now face a much more commercially ...
Vanaf maandag 30 november 2020 schakelt onze school weer over naar code rood (in plaats van zwart) en wat een opluchting en blijdschap brengt dit met zich mee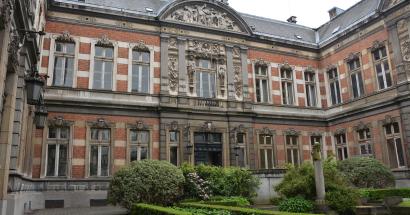 As an educational and cultural institution of the Erasmushogeschool Brussel, we are switching to code red. In concrete terms, this means that: everything ...