On this page you will find information on the following topics
Individual support
 

Group offer
 

Self help (will be communicated soon)
 

Looking for a different kind of help or support?
 

In urgent need of help or support?
 
Contact the student counsellor
Book your appointment here
 

By phone: +32 (0)2 213 42 43
 
Office: Kleine Zavel 5, room 364.c
Hours: Monday & Wednesday (weekly); Friday (biweekly); 09.30 - 16.30

Student Counsellor & Ombuds
What can the student counsellor do for me?
Haven't been feeling so good about yourself lately? The studying isn't going the way you'd want it to? Everything seems too much and you have no idea where to start? Or are you just looking for someone to talk to?
You are not alone and you are not on your own.
Vera is a master in psychology with many years of experience as a student counsellor. The student counsellor will listen, counsel and work with you to find the best way we can support you. You can talk about whatever is having an impact on your personal well-being and/or your study performance.
You can talk to her in confidence about matters such as:
Personal challenges and problems
Ongoing and/or inexplicable sadness or moodiness, sudden bouts of crying 
Difficulties concentrating or motivating yourself, feelings of lethargy and apathy 
Questions about study methods and study skills
Outbursts of anger, feeling angry or aggressive most of the time 
Disturbances or significant changes in eating and sleeping patterns 
Procrastination, fear of failure, low self-confidence, perfectionism, …
How to cope with stress
Alcohol and drug use 
Hyperactive behaviour, racing thoughts, not being able to find a sense of calm or peace 
Questions about studying with a disability (specific web page to be communicated soon) 
Studying in special circumstances (e.g. pregnancy, working and studying)
Feelings of loneliness or social isolation
Wanting to hurt yourself or actively hurting yourself
Thoughts about no longer wanting to be here, thoughts about suicide
Excessive worrying 
Bullying behaviours 
Relational transgression. You can also have a confidential talk with our designated confidential counsellors Annemie De Rouck and Joeri Van den Brande about such matters
…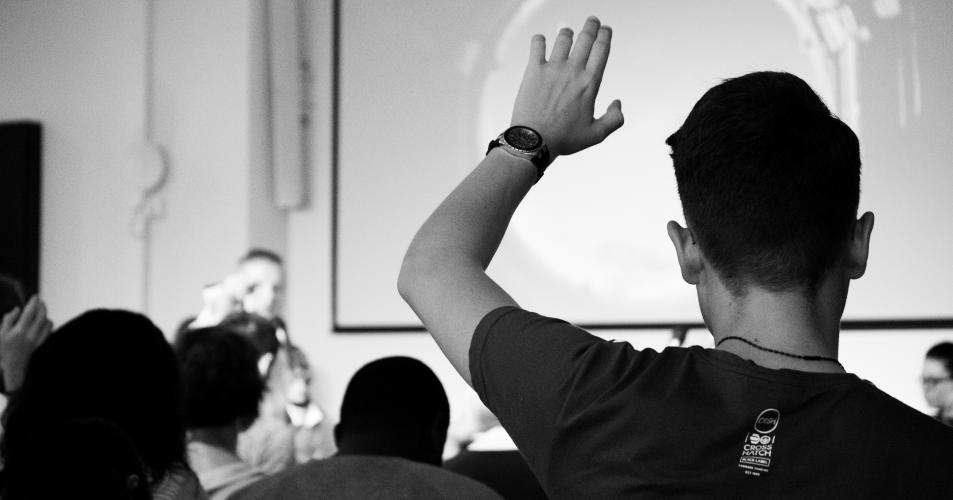 How can I make an appointment?
Booking an appointment is made easy in the online calendar. 
Do you prefer to book another way? Call +32 (0)2 213 42 43 or send an email to vera.van.mierlo@ehb.be .
You can choose between an online meeting (Microsoft Teams/Zoom) or a meeting in the office (Kleine Zavel 5, 364.c). 
The student counsellor is available*:
Mondays and Wednesdays (weekly) and Fridays (biweekly) from 09h30 -16h30
* Deviations are possible. You can always consult the availability in the online calendar. 
Group offer
NEW - WE CARE - How to support your fellow students
 Learning together, living together and ... taking care of one another. 
Are you worried about someone and you'd like to help, but aren't sure how? Is someone you care for not well? In this session you will learn more about which signals to be alert for. You'll get tips and tricks on how to have a caring conversation with someone and you will get some information on where to turn to for additional support. 
Given by student counsellor Mathilde Huysmans from STUVO Student Services EhB. 
Date and location to be announced. 
Register via vera.van.mierlo@ehb.be 
NEW - COMEFRONT TOMORROW - Individual coaching trajectory
 This organization offers an individual 3-month trajectory with a professional coach for the very reasonable fee of 70 euros. For participants from 17 to 27 years old. Matches can be made with English- or French-speaking coaches. More information here. 
Stage fright coaching – for Bachelor 3 and Master students
Under the motto 'more music, less tension; more fun, less stress' you will work together with professional coach and musician Roel Hermans.
How can you clear your mind to play music instead of notes? What is the importance of perception and how can you make it work in your favor when you're on stage? What is your mission, vision and strategy as a musician to reach your goals?
The coaching trajectory starts and ends with a group session; in between you will work in smaller groups and individually, guided by Roel, to strengthen your personal mindset so you can show the best version of yourself on stage and in auditions. 
Sessions are in English. 
More information can be found here.
The artist's yoga 
Under the guidance of professional yoga instructor, singer and composer Laura Lenhardt you can participate in a weekly yoga session specifically aimed at the first and foremost 'instrument' of musicians and singers: the body. Laura uses a holistic approach that combines yoga postures, voice exercises and pranayama (breathing techniques). Not only will you develop a deeper awareness of your body, you will also experience positieve effects on your stress levels, physical strength, concentration and focus. The sessions can also help to relieve or prevent neck or back pain.
More information can be found here.
Did you know...
There are plenty of other possibilities in the field of sports? Whether you are looking for an affordable fitness subscription, a swimming pool, a tennis court and more, the Vrije Universiteit Brussel has the answer!
Looking for a different kind of help or support?
Although all conversations with the student counsellor are in the strictest confidence, it is of course possible that you'd prefer to contact an external organisation. 
Information about the cost and possible reimbursement of mental health services and medical care in Belgium can be found with the 'mutualiteit', with specific information for students (EEA- as well as non-EEA residents). 
Extensive information on all available mental health resources in Brussels Capital Region can be found here (website in Dutch and French only). 
Would you prefer to consult with a registered psychologist in private practice? Help is available in a multitude of languages.  Do check with your health insurance fund ('mutualiteit'/'mutualité') or with your insurer about the possibilities for (partial) reimbursement. Private practices Faresa and Vijfhoek are private partners of the school, where counselling is available in different languages.
If you had or still have your own counsellor, psychologist or therapist abroad, consider the possibility of connecting with them online for advice or support, if that is what you prefer. 
Don't forget, you can also talk to your GP about your physical and mental well-being, as well as ask questions about recommended referrals. Still looking for a general practitioner in Brussels? Look no further! 
Got any other questions, for example about housing, financial support, culture and sports, mobility, student restaurants or student jobs? Then you should definitely take a look at what STUVO has to offer.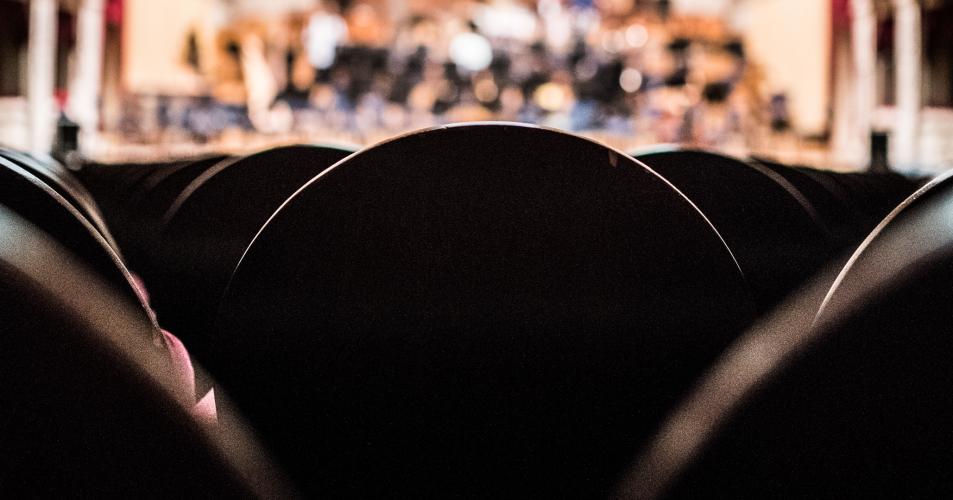 In urgent need of help or support?
Are you in immediate need for psychological support? 
If you are in need of urgent medical assistance or other emergency services (fire brigade, police, ambulance, poison centre, gas odour, power failure,…), you can find the number you need here. All numbers listed are free of charge and most can be reached at any time, even if you have no call credit on your phone.
For medical or psychiatric emergencies, a visit to the emergency services ('urgences') of the nearest hospital can be the best course of action.
 
However, if you are in doubt about what to do, or for non-urgent medical needs, it is best to first seek advice from your general practitioner or from the doctor on call.
 
In life-threatening situations, you should go to the emergency services or call an ambulance using the number 100 or 112.
Contact the student counsellor
Student Counsellor & Ombuds