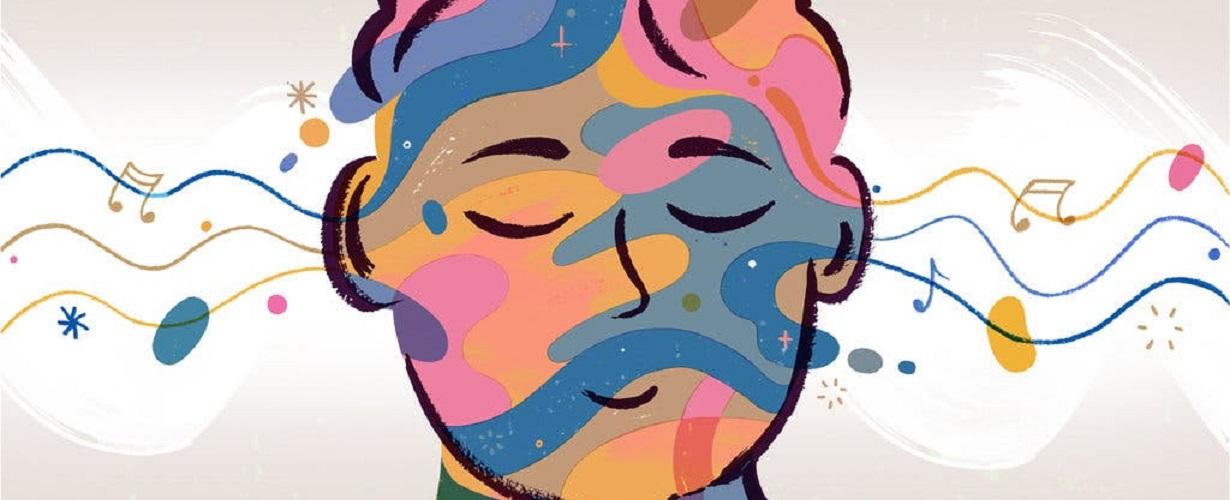 Location
Different locations | see below
Reservation
Reservation mandatory via e-mail: vera.van.mierlo@ehb.be
How to clear your mind and play music instead of notes.
How to make your thoughts work in your favor instead of against you.
In a first workshop we will look into a few theories to get a better understanding about how our minds are controlling our behavior. We will talk about the existence and importance of perception and how we can make perception work in our favor when we're on stage. I see musicians as entrepreneurs so together we will search to formulate a mission vision and a strategy to reach your goals. Later in the process we will work in smaller groups to look for limiting and reinforcing thoughts en will work on how to strengthen your personal mindset so you can show the best version of yourself on stage and in auditions.
More Music, less tension
More fun, less Stress.
When?
English: session 2
01.02.2023 | 14:00 - 16:00
Room 460, Kleine Zavel 5
1000 Brussels
Dutch: session 3
15.02.2023 | 19:00 - 21:00
Online
English: session 3
02.03.2023 | 15:30-17:30
Room 071, Kleine Zavel 5
1000 Brussels
Dutch: session 4
02.03.2023 | 19:00-21:00
Room 3, Nijverheidskaai 170
1070 Anderlecht
English: session 4
29.04.2023 | 10:00-12:00
Room 140, Kleine Zavel 5
1000 Brussels
These workshops are only for Bachelor 3 and Master students of KCB.
Vera Van Mierlo is the Student Counsellor at KCB, who develops workshops to meet the mental needs of artistic study.