STUDENT FACILITIES SERVICES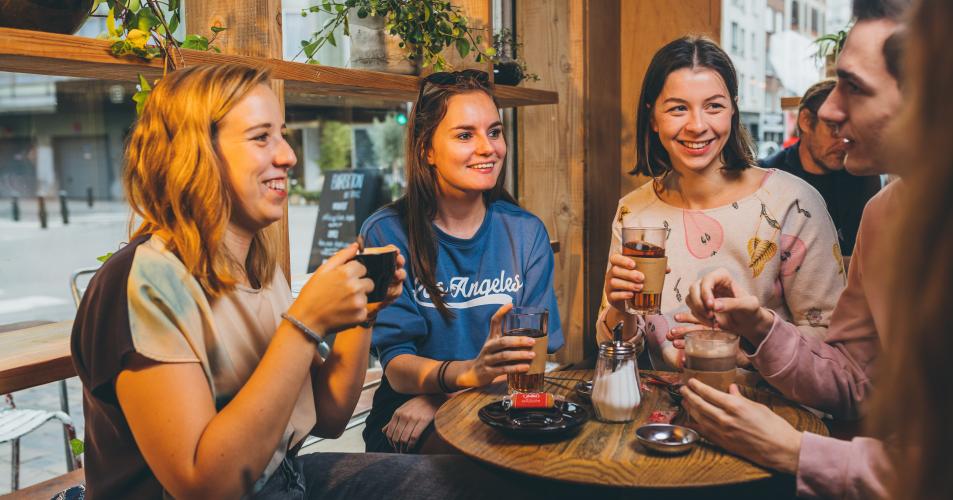 The student facilities services of the Erasmushogeschool Brussels offers the students of the Koninklijk Conservatorium Brussel a wide range of facilities so that you can study at our institution in optimal conditions. A part from counceling there is also room for sports and culture at the STUVO services. 
All students are welcome with all types of questions, needs and wants. The employees offer information, advice and counceling concerning all possible aspects of studentlife. 
All information regarding STUVO kan be found on the website of the Erasmushogeschool