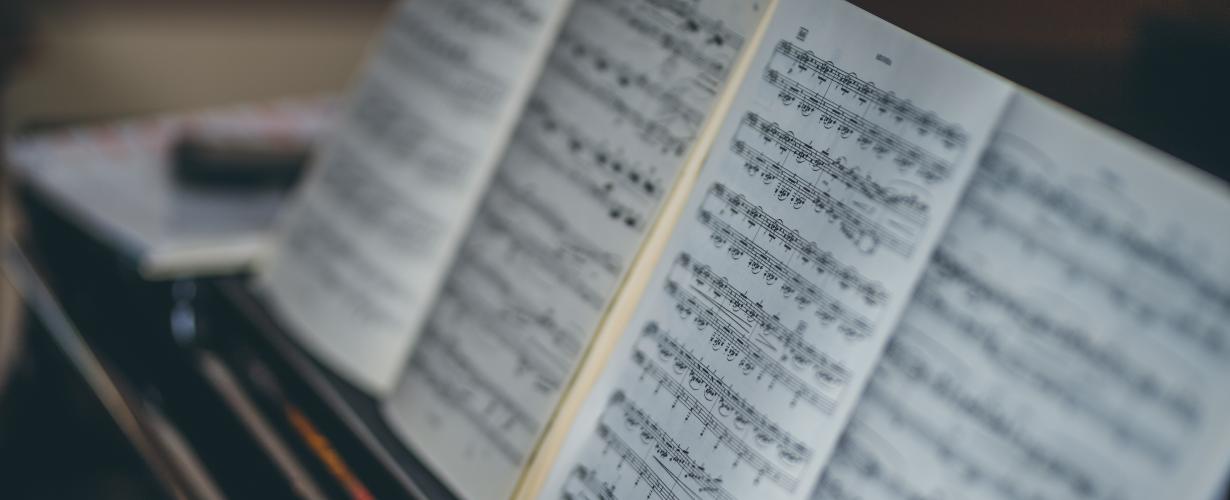 Location
Concertzaal, Regentschapsstraat 30a Brussel
Reservation
marygow@gmail.com
NIKOLAI SARATOVSKY - PIANO RECITAL
SCHUBERT - Impromptus OP 90 , No 3 in G flat Major and No 2 in E flat Major.
SHOSTAKOVICH - Prelude and Fugue OP 87, No 7 in A major.
CHOPIN - Nocturne OP. 27, No 2 in D flat Major
CHOPIN - "Heroic" Polonaise Op 53 in A flat Major.
BRAHMS - OP 118. Six Pieces for Piano
                 -  Intermezzo in A minor
                 -  Intermezzo in A Major
                 -  Intermezzo in G minor
                 -  Intermezzo in F minor
                 -  Romanze in F Major
                 -  Intermezzo in E Flat minor.
INTERVAL
RACHMANINOFF - _Etudes-Tableaux Op 39
No 1 in C minor
No 2 in A minor
No 3 in F- sharp minor
No 4 in B minor
No 5 in E-flat minor
No 6 in A minor
No 7 in C minor
No 8 in D minor
No 9 in D major
Nikolai Saratovsky is an internationally acclaimed Russian concert pianist. He began his piano studies at the age of six and gave his first solo recital when he was only nine and performed with a symphony orchestra shortly after. Nikolai entered the prestigious Central Music School in Moscow at the age of fifteen. Saratovsky then was accepted to enroll at the Moscow State Conservatory under the guidance of Professor Elena Richter. He graduated from the Moscow State Conservatory with the Academic Excellence Award in 2010, and completed his Masters in 2013. Saratovsky`s development is followed by world renowned artists such as Dmitry Bashkirov, Nelson Delle-Vigne Fabbri, Philipp Entremont, Jerome Lowenthal, Michel Beroff, Robert Roux and Artiom Agazhanov.   

Nikolai Saratovsky is the recipient of the numerous awards including the Russian President Award in recognition of his musical accomplishment.