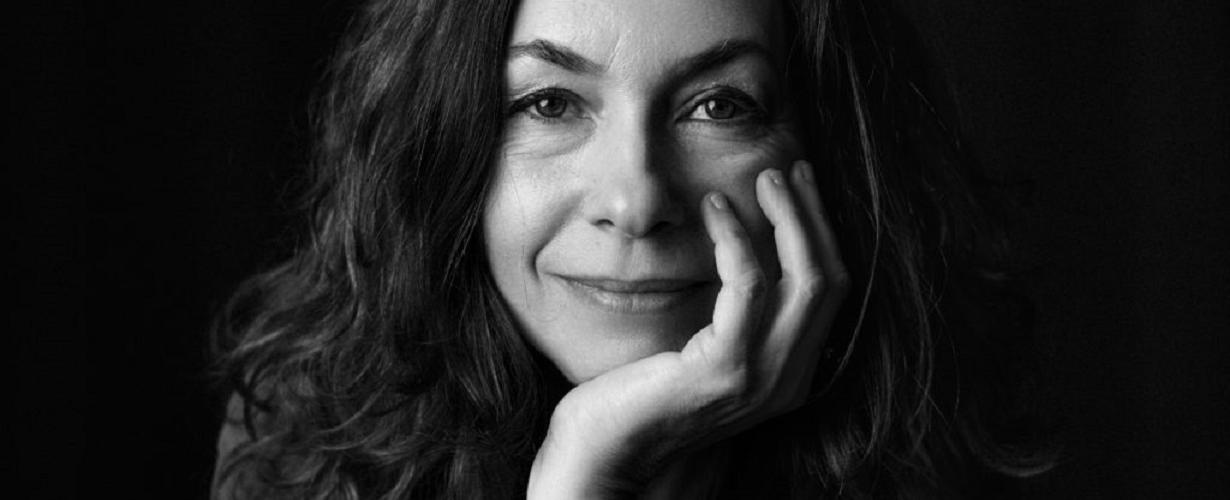 Location
Exhibition Hall, Regentschapsstraat 30, 1000 Brussels
Reservation
No reservation required
Sabrina Avantario, Italian pianist, vocal coach, language coach, chef de chant at the Rossini Opera Festival in Pesaro, has recently moved to Belgium where she often collaborates with the Flemish Opera and is Guest Professor at the Royal Conservatory of Antwerp within the singing department. Since this year, she coaches and gives Italian coaching at the International Opera Academy, Ghent.
She's considered to be an expert in Mozart, Rossini and the Italian repertoire in general.
Her international resume includes working as chief répétiteur in the opera repertoire going from Monteverdi to Menotti for dozens of productions, amongst which fourteen only of Rossini, ten of Verdi and ten of Mozart operas; as continuo player in baroque and early classical productions; as harpsichordist and fortepiano player.
This Masterclass is co-organised by our voice professor, Lena Lootens.
Avantario also hosts a masterclass voice at the conservatoire on the 12th and 13th of December.