New Skills for New Artists (NS4NA)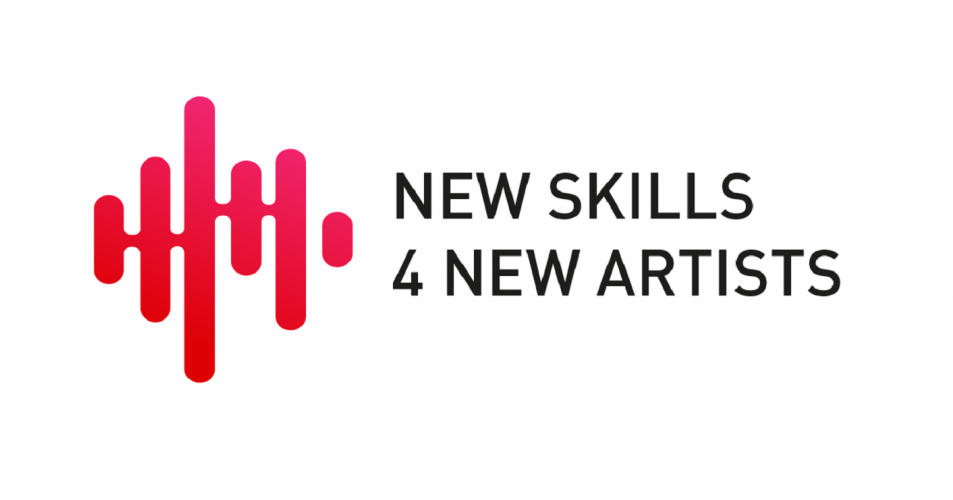 The advent of the information society, which globalized the music market, has fundamentally altered the music industry. Similarly, the marketing of music, whereas it was paper based less than three decades ago, is now done mainly through Internet based media technologies.
Music success is nowadays very much dependent on technological and business skills, as musicians now face a much more commercially oriented environment. Embracing these new changes and having a capable skillset to tackle them is essential if a young adult musician wants to be successful and financially self-sustainable.
New Skills for New Artists (NS4NA) aims at tackling a lack of digital, communications, entrepreneurial and business skills in musicians and in particular providing training in business development, e-marketing and digital distribution of works, independently from the musicians' background (whether they are autodidacts or formally trained).
Can I register for this project?
If you are 18-35 years old.
Any nationality, but resident in Belgium.
Have a good internet connection + a laptop or computer (no IPads or chromebooks).  
Participants must commit to attending 85% of the classes.
Sufficient English level.
The project's overall outcomes are aiming at:
Promoting innovative practices in music education in general and entrepreneurship education - in particular, promoting structured cross-border cooperation.

Increasing digital skills of musicians towards the production and distribution of their work.

Increasing business and marketing skills of musicians in order to improve the sustainability of their self-employment initiatives and projects.

Increasing employability and earning potential for musicians in general.
How will this project proceed?
You register for free until September 30th using this form.
The NS4NA (second pilot) course will take place in presence on Tuesdays from 10 AM to 12 PM at the Koninklijk Conservatorium Brussel and will also have a weekly online session on Thursday from 10 AM to 12 PM starting on October 5th until December 16th 2021. 
Classes are only given in English.
You do not have exams or tests.
Apply HERE for the inaugural NS4NA course.