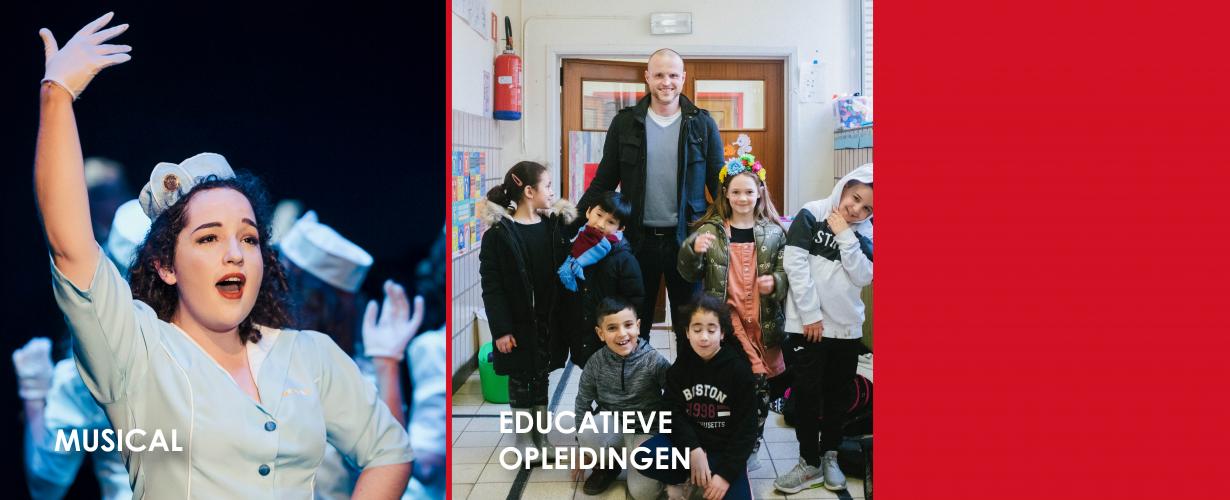 Location
In front of your computer screen
Digital Info Moment, the new normal
These corona times have changed our daily lives. This causes many uncertainties and raises many questions. The Koninklijk Conservatorium Brussel is turning this misfortune into an opportunity.
On Saturday 13 March 2021 the Koninklijk Conservatorium Brussel is organising a Digital Info Day!
The department of Musical is represented from 10:00 to 14:00 (time zone UTC + 2).
This study is only given in Dutch, that's why this Digital Info Day is consequently also only given in Dutch.
Read all the info here.
The Music department (composition, conducting, music writing, voice and instrument; classical, jazz and historically informed) has its digital info day on Sunday the 14th of March 2021 (this is also in English).
The department of Educational Training (a programme of the RITCS & KCB, only in Dutch) has its digital info day on the 17th of March 2021.
Register here for MUSICAL's Digital Info Day