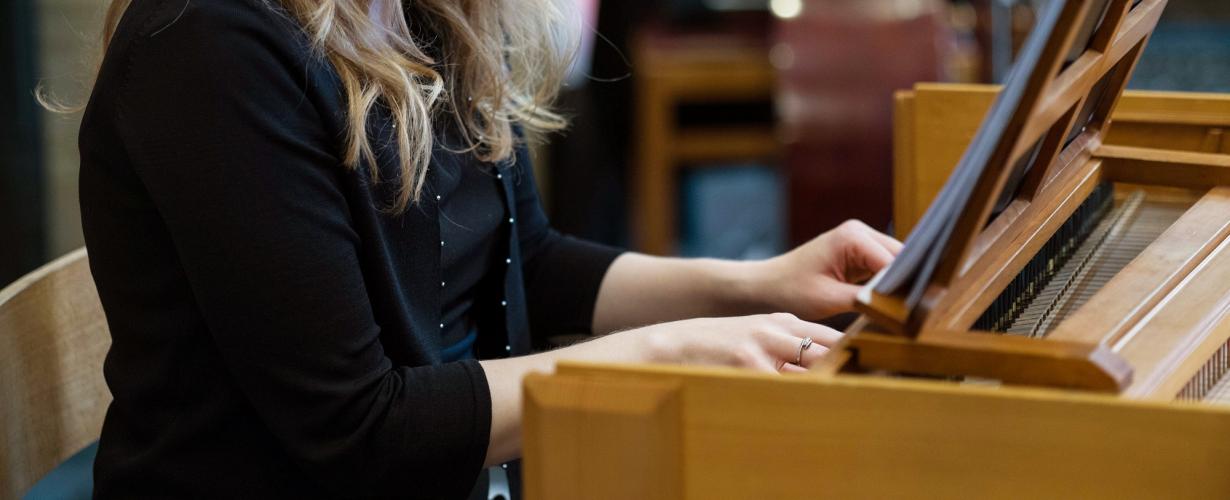 Location
Temple, Kleine Zavel 5, 1000 Brussels
Reservation
No reservation required
Attention: the time of this exam changed.
We warmly welcome you to the public exams of Harpsichord, performed by the Bachelor 3 and Master 2 students.
After each 30- or 50-minute exam, you will have the chance to go inside or outside the hall. You will find the specific schedule at the entrance to the hall. Students take turns while judges evaluate them. Last-minute changes to the schedule due to unforeseen circumstances are possible.