Every end is a new beginning | End-of-the-year celebration 2022
Celebrating the end of the 2021-2022 academic year
After a long examination period, pedagogical life at the Koninklijk Conservatorium Brussel takes a pause. For some, this is a milestone in their training as musicians and the start of a musical career. Others take a short break and then start studying again.
The post-Corona period was a hectic and turbulent one for artists and musicians. Especially because they were driven by the idea of making up for lost time. To show themselves again, to be able to make music again. This end of the academic year is also the beginning of something new for many. Whatever their future plans, whatever their expectations and desires.
The KCB closed the academic year 2021-2022 with a tribute to retiring professors and staff, a proclamation that the alumni of the graduation years 2020 & 2021 still were due, and a great party in the court yard of the KCB.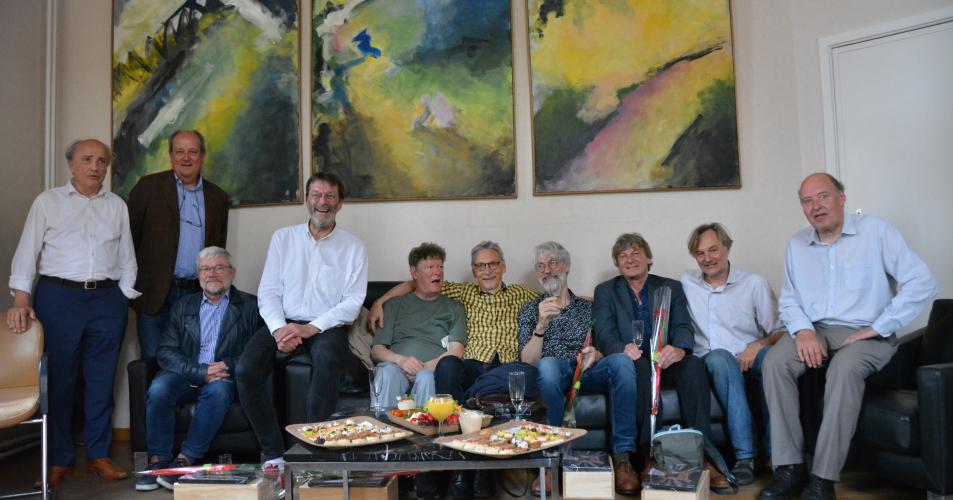 Honouring colleagues
Music programmes
Etienne Siebens
Kris Defoort
Frank Theuns
Herman Stinders
John Ruocco
Frank Hendrickx
Paul Dinneweth
Bart Coen
Dinah Bryant
Luc Berge
Piet Nijsten
Musical programmes
Peter De Smet
Karel Deruwe
William Lanckrock
Educational programmes
Luk Bastiaens
Administrative and technical staff
Louwelle Vercammen
Luc Mathay
This attention is a token of great appreciation for all that you have done for the Conservatoire. With sincere thanks for your years of dedication and best wishes for the future!

Alumni 2020 & 2021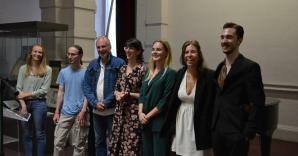 Educational Programmes
Head of education: Ruth Rondas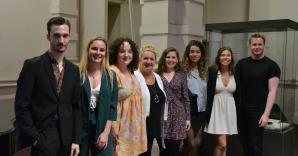 Musical
Head of education: Lulu Aertgeerts
Music - Jazz
Head of domain: Bart De Nolf
Muziek - Classical & HIPP
Head of domain: Anne Op De Beeck & Bart Naessens
The end-of-the-year party @ KCB 2022
After honouring the colleagues who are retiring and the alumni who graduated in 2020 & 2021, the whole KCB community gathered in the court yard of Regentschapsstraat.
It was time for a big party!
The feast started with 'Hot Pot Foodtruck' surrounded by music and good company. Banda Bruselas, our salsa band under the guidance of professor Peter van Marle, set a swinging tone for this wonderful evening.
We thank everyone who helped to make this party a success and everyone who was there to enjoy it.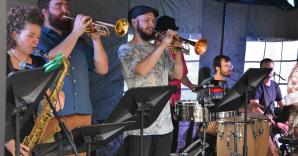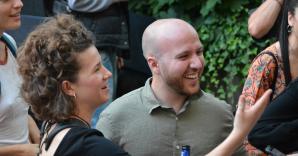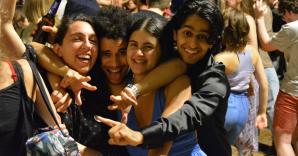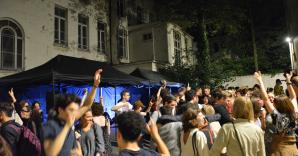 Start new academic year >> 19/09/2022
We look forward to seeing you in September, as the new academic year will start on 19/09/2022.
But first, enjoy the summer holidays and we wish you many musical discoveries and opportunities.