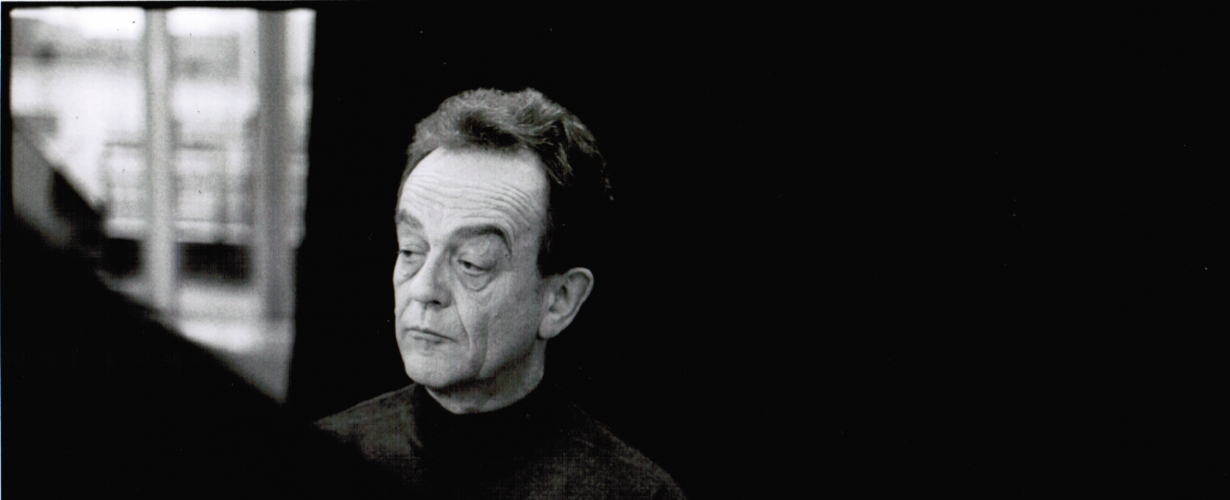 Location
Concert Hall, Regentschapsstraat 30 Brussels
Reservation
See further below or by phone 0476 07 58 47
André De Groote turned 80
Dear all, due to the current situation this event has been CANCELLED. More information will follow soon.
When hearing the name of André De Groote, everyone pays attention, or better, everyone listens. Laureate of the Queen Elisabeth Competition in 1968 and of many other competitions, soloist, concertist and chamber musician, and having produced fantastic recordings, including the 32 sonatas of Beethoven and the total oeuvre for piano by Brahms, André enjoys international recognition as a particularly versatile Belgian pianist.
He has shared his pedagogical and artistic qualities with students at the Koninklijk Conservatorium Brussel for years, in addition to many international master classes. Many of our present-day teachers have been able to experience his mastery and have grown into highquality musicians themselves. Others have shared musical paths with him. In 2019 he turns 80 and we celebrate this with pride, respect and a musical nod to his career!
Performers
Viviane Spanoghe, cello
Jan Michiels, piano
Inge Spinette, piano
Piet Kuijken, piano
Daniel Blumenthal, piano
Boyan Vodenitcharov, piano
Timpani class KCB:

Valentin Jousserand
Lucas Messler

Percussion class KCB

Rémy Gouraud
Raphaël Lamarche
Gideon Van Canneyt
Silas Van den Spiegel
Programme
Antonín Dvořák, selection of Slavic Dances for four-handed piano
Johannes Brahms, selection of Hungarian Dances for four-handed piano
Ludwig van Beethoven, sonata 'Les Adieux' op. 81a for piano solo
Sergej Rachmaninov, sonata for cello and piano, on. 19
Igor Stravinsky, in an arrangement for 4 pianos and percussion by André De Groote, Le Sacre du Printemps
In association with Beeldenstorm and Etcetera-Records.