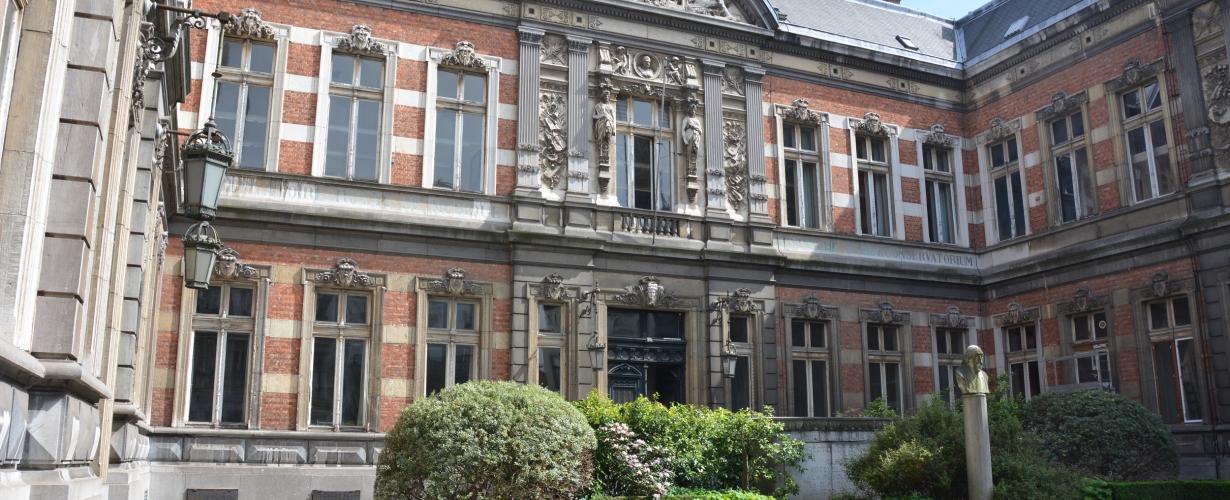 Location
Room 460, Kleine Zavel 5, 1000 Brussels
Reservation
Reservation mandatory through mail: philippe.lamouris@ehb.be
Development of a new performance language for musicians
Today, we often use the terms interdisciplinary, multidisciplinary, cross-disciplinary. Why is that? Because we now live in a world that is constantly changing and evolving, faster than we can realise, our natural reaction is to combine different disciplines, methodologies and abilities, to learn new skills and improve them, in order to be stronger when confronted with new challenges. We are beginning to realise that, living in a period of global changes associated with the technological revolution, we understand that many of us will soon lose our professions and want to learn new ones while practicing the previous ones. 
Within the programme of Interdisciplinary Dialogue EUROPEAN THEATRE AND FILM INSTITUTE Presents a toolkit for New European Orchestra performer
"DEVELOPMENT OF NEW PERFORMANCE LANGUAGE FOR MUSICIANS"
Given in English & limited places (first come, first served).
This Workshop is co-organised
by our professor Philippe Lamouris