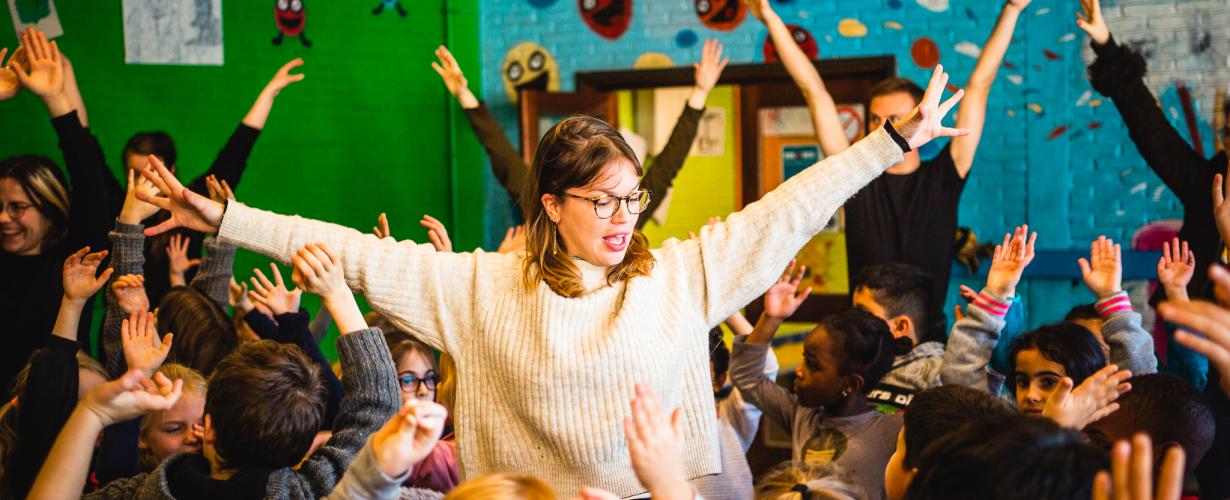 Location
ONLINE | link will be communicated by mail
Reservation
See Dutch version of this webpage
Become an Artist-teacher!
ATTENTION! This course is only given in Dutch.
Nevertheless, you're most welcome if you have the sufficient language level in Dutch. Come to the info day if you want to be sure of your level.
You can find all the accurate information on the Dutch version of this web page.
This study is perfectly combinable with a (part-time) job!