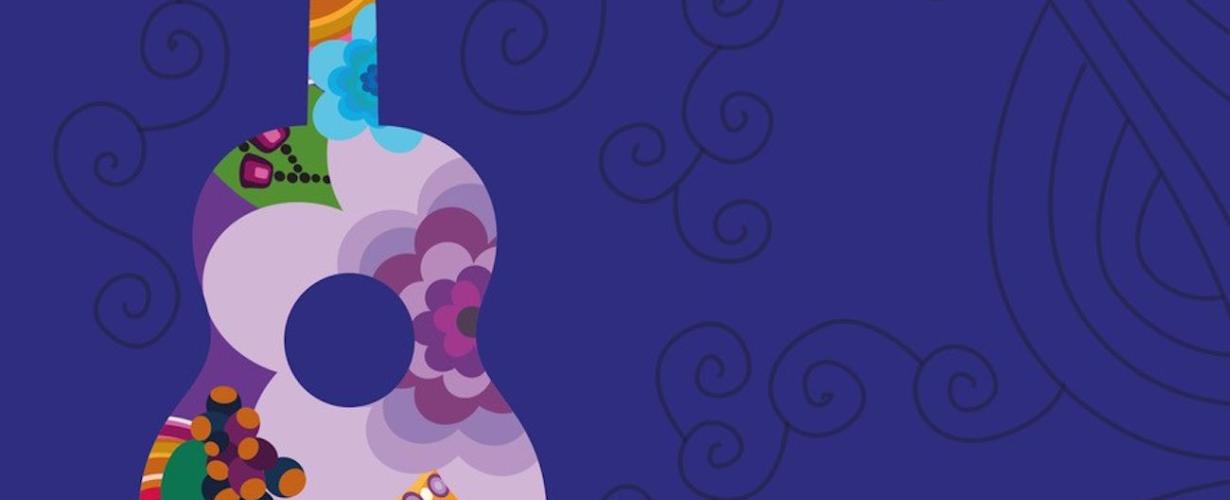 Location
See the schedule below
Reservation
No reservation required
Brussels Guitar Laboratory IV
This year's Brussels Guitar Laboratory is dedicated to the iconic figure of Agustin Barrios Mangoré. We pay homage to Barrios' art, in which he suffused his classical compositions and performances with the folk music of his native Paraguay. In Barrios' honor, this festival is a celebration of stylistic hybridity, both old and new.
Guest artists Badi Assad, Atanas Ourkouxounov, and Mie Ogura will break new ground for hybrid performance in concerts and workshops. Antigoni Goni and her students will perform music by Agustin Barrios, preceded by lectures on Barrios' life and works by scholars Frederick Sheppard and Jan de Kloe. The Volterra Project Guitar Trio will perform the Belgian premiere of "Medio Siglo," a tribute to luthier Jose Romanillos. Finally, current and former KCB researchers will delve into the rich South Italian tarantella tradition and reveal the complexities of Manuel de Falla's relationship with flamenco.
Concerts, masterclasses, lectures & workshops.
This guitarfestical is co-organised by our professor guitar, Antigoni Goni.
Planning
Some last-minute changes were made in the planning. Read carefully!
Friday the 28th of April
Location: Exhibition Hall, Regentschapsstraat 30, 1000 Brussels
15:00-16:00        
Lecture Federica Canta: "Giulio Regondi: a Revolutionary Guitarist" A Musical Review of the Ten Etudes
17:00-20:00
Workshop Badi Assad
Saturday the 29th of April
Location: Temple, Kleine Zavel 5, 1000 Brussel
10:00-13:00
Workshop Atanas Ourkouxounov
Location: Exhibition Hall, Regentschapsstraat 30, 1000 Brussels
16:00-17:30
Lecture Frederick Sheppard & Jan de Kloe: "Agustín Barrios, the complete story" 
Location: Concert Hall, Regentschapsstraat 30, 1000 Brussels
20:00
Concert: "An Hommage to Agustín Barrios Mangoré" performed by Antigoni Goni and students of the KCB guitar class. 
Sunday the 30th of April
Location: Exhibition Hall, Regentschapsstraat 30, 1000 Brussels
10:30-11:30
Lecture Luca Isolani: "Respect the Boot — Transpropriating the Tarantella in Classical Guitar Practice." 
12:00-13:00
Lecture Yiannis Efstathopoulos & Maarten Stragier: "The Performer as Stylistic Free Agent: A Historically Inspired Approach to Interpreting Manuel de Falla's Homenaje." 
Location: Concert Hall, Regentschapsstraat 30, 1000 Brussels
15:00
Concert by Badi Assad, Atanas Ourkouxounov & Mie Ogura, The Volterra Project Trio