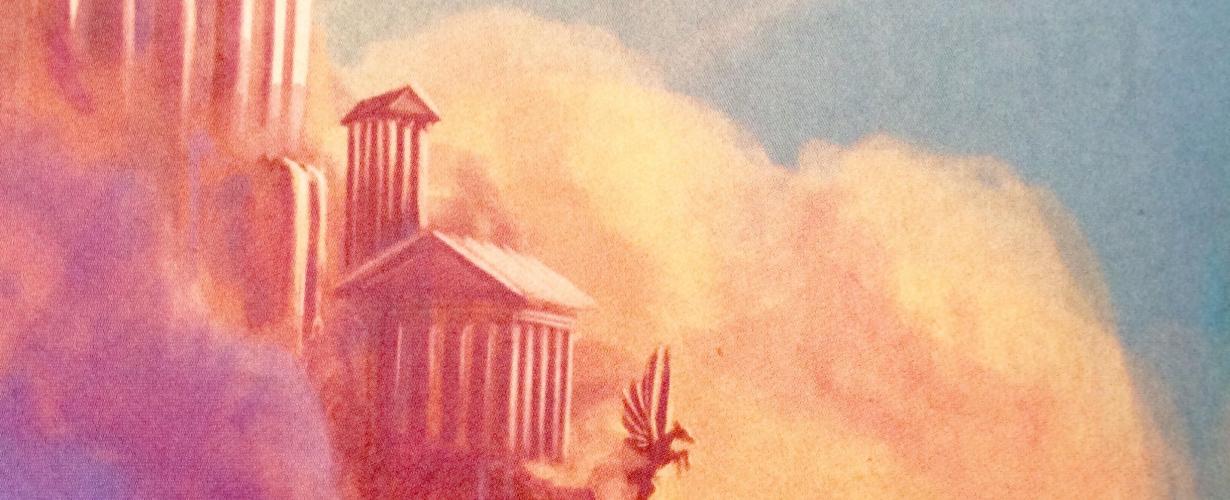 Location
Concert Hall, Regentschapsstraat 30 Brussels
The Belgian composers Frédéric Devreese and Jean Segers both celebrate their 90th birthdays in 2019. This concert gives us the opportunity to honour them with two of their compositions 'Overture for Orchestra' and 'Conclusion', both which have not received adequate attention. In addition Dirk Brossé celebrates his 60th birthday this year, as well as his career of 40 years. With his 'Oscar for Amnesty' we'll create a cross-over between the wind band and the Musical department of the conservatoire. Conductor Yves Segers concludes with a new composition by the young Spanish composer Oscar Navarro, 'El Olimpo de los Dioses', a ten-part symphony that musically represents the gods with a sublime orchestration.
Conductor
Yves Segers
Narrator (prose)
Lyssa Tejero
Programme
Frédéric Devreese, Ouverture for Orchestra
Jan Segers, Conclusion
Dirk Brossé, Oscar for Amnesty
Oscar Navarro, El Olimpo de los Dioses
This concert is a perfect end to our info meeting, you are most welcome. Afterwards there will be a humble reception.