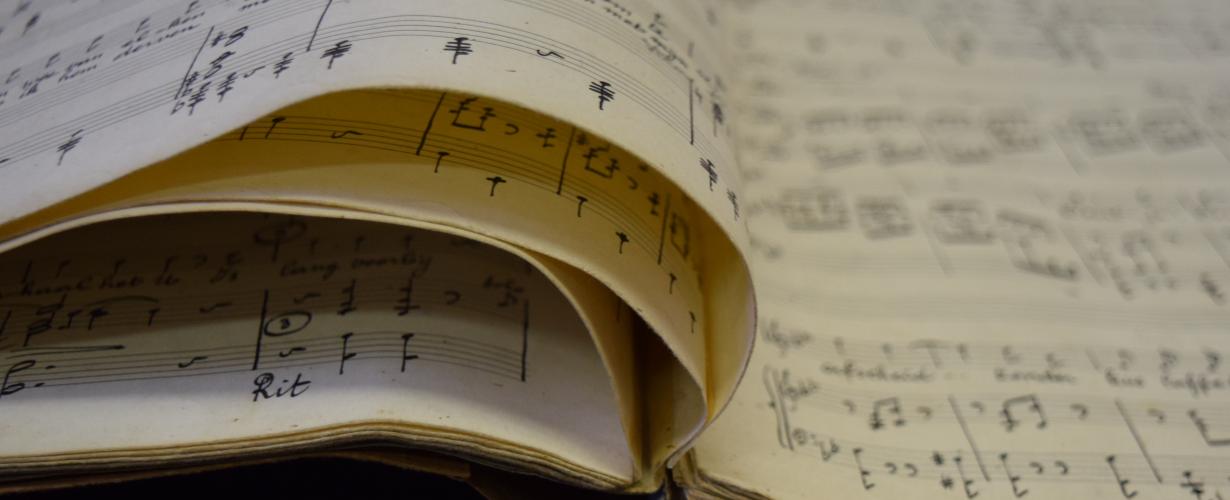 Location
Different locations | see planning of the day
Reservation
Registration mandatory | see planning of the day
14:30-15:00 | Exhibition Hall, Regentschapsstraat 30
>> Welcome speech by KCB director, Jan D'haene
>> Presentation project NS4NA, Esther Viñuela and Nuno Cernadas (given in English)
15:00-15:30 | Exhibition Hall, Regentschapsstraat 30
>> Musical intermezzo by Luca Pignata, accordionist and participant of the NS4NA
15:30-16:00 | Exhibition Hall, Regentschapsstraat 30
>> Presentation project BOO, Vanessa Peeters (given in English)
16:00-16:45 | Exhibition Hall, Regentschapsstraat 30
>> Coffee break

Please note that the group will be split into two. You are required to choose which session you would like to attend.
16:30-17:30 | Exhibition Hall, Regentschapsstraat 30
>> Lectures and presentations on NS4NA, Nuno Cernadas, Niall O'Leary, Kieran Prendergast and Víctor Moreno (given in English) | Register here for physical attendance
17:00-18:00 | Small Concert Hall, Kleine Zavel 5
>> Panel discussion on BOO with Mariet Calsius, Johan Favoreel, Guido Defever, Matthias Heyman, Eric van Balkum (NL) and Veronique Verspeurt with moderator Johan Eeckeloo (given in Dutch) | Register here for physical attendance

Afterwards, the groups will meet again.
18:00-19:00 | Exhibition Hall, Regentschapsstraat 30
>> Sandwiches buffet
20:00-21:00 | Concert Hall, Regentschapsstraat 30
>> Closing concert, programme revolving around "Fats" Sadi Lallemand | Info and registration here
The projects in a nutshell
BOO: A unique digital collection of sheet music
For the first time, everyone can browse the online catalogue of the Sheet Music Collection of the Public Broadcasting Company (BOO), a unique collection that, with its many unpublished scores, has become a too-silent witness to the fascinating musical history of public broadcasting.
Since 2019, the Koninklijk Conservatorium Brussel (KCB), School of Arts of the Erasmushogeschool Brussel, has been running the three-year heritage project 'The Sheet Music Collection of the Belgian State Broadcasting Company: from the forgotten pit to the world wide web'.
Together with our partners CEMPER, Kunstenpunt, meemoo, Flemish Heritage Libraries and the VRT Archive we want to revitalise the Sheet Music Collection of the Public Broadcasting Company (BOO).
The project was submitted as an ultimate rescue operation for this unique collection: by focusing on better storage conditions, digitisation of the manuscripts, opening up via the online catalogue and a broad valorisation, the BOO project wants to give the collection back the place in the Belgian musical landscape that it deserves as an important witness to the musical history of the Belgian State Broadcasting Company.
The project is being realised with the support of the Culture, Youth and Media Department of the Flemish Community.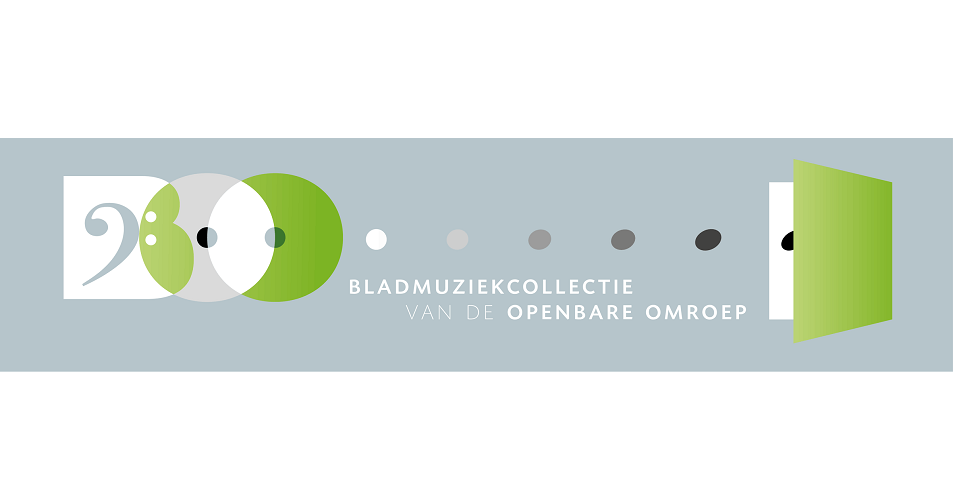 NS4NA: New Skills for New Artists
The advent of the information society, which globalized the music market, has fundamentally altered the music industry. Similarly, the marketing of music, whereas it was paper based less than three decades ago, is now done mainly through Internet based media technologies.
Music success is nowadays very much dependent on technological and business skills, as musicians now face a much more commercially oriented environment. Embracing these new changes and having a capable skillset to tackle them is essential if a young adult musician wants to be successful and financially self-sustainable.
New Skills for New Artists (NS4NA) aims at tackling a lack of digital, communications, entrepreneurial and business skills in musicians and in particular providing training in business development, e-marketing and digital distribution of works, independently from the musicians' background (whether they are autodidacts or formally trained).
This Erasmus + project is funded by the European Union through SEPIE and is led by Fundacion Albeniz (Escuela de Musica "Reina Sofia"), Madrid with project partners from: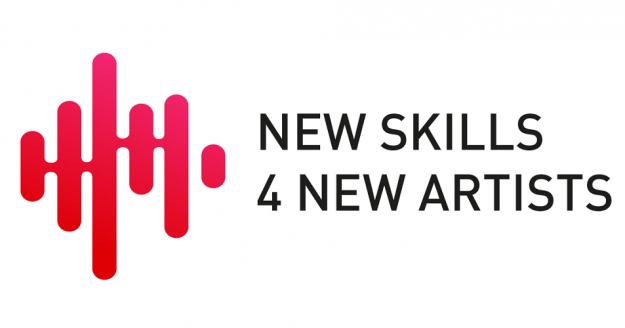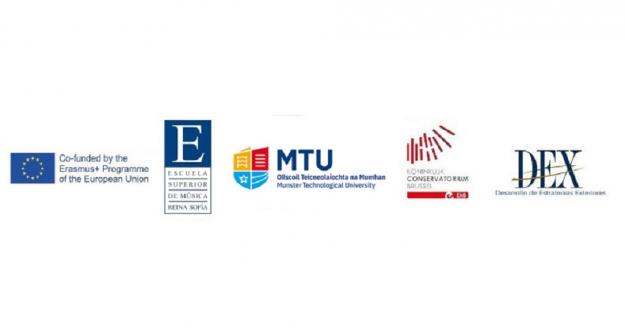 We hope to welcome you all in a pleasant and safe way. The KCB will therefore be using the Covid Safe Ticket for this event.
Good to know:
Prepare your visit now and check out the webpage about the Covid Safe Ticket. This ticket can also be printed.
 

In case you don't obtain a Covid Safe Ticket, you can submit a negative test that has to be valid within the limited hours of sample collection. The hours depend on the type of test that was used. Anyone can obtain such a test from a pharmacist or doctor. See here for more information.
 

Everyone who is part of the audience has to present a valid Covid Safe Ticket or a negative test, they have to keep the mouth mask on during the whole event and respect the social distancing.
Because we hover somewhere between the education and culture sector and are also located in Brussels, it is not easy to map out these guidelines, furthermore the measures can change soon. We will try to inform you as precisely and quickly as possible. 
Thank you for respecting these guidelines, so that we can continue making music.