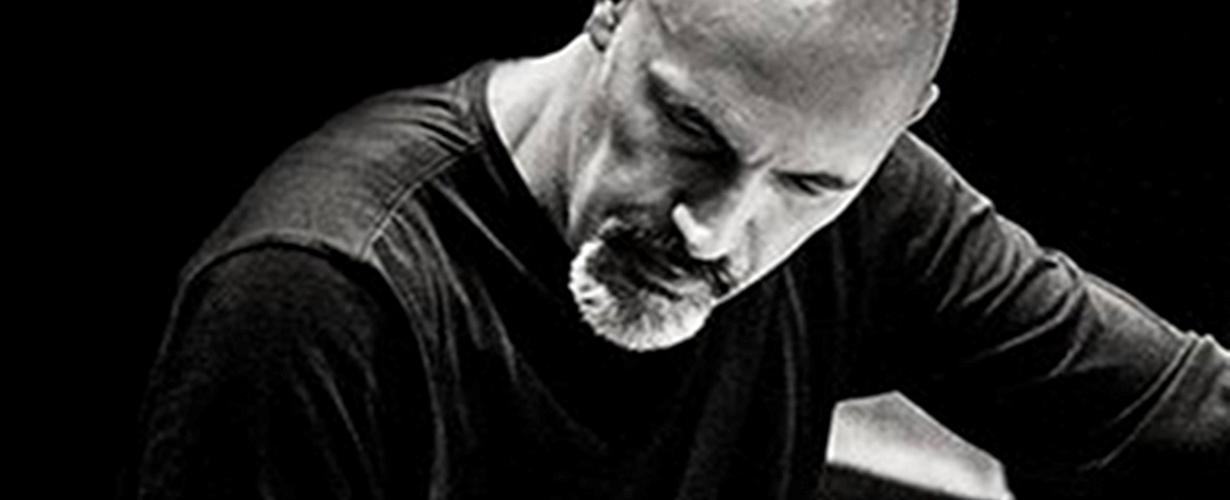 Location
Percussion room, Kleine Zavel 5, Brussels
Luigi Morleo was born in Mesagne, Italy in 1970. In 1992 he won the "Valerio Bucci" 1st prize for Percussionists organized by the percussionists of the Teatro alla Scala in Milan. From 1987 to 1991 he was percussionist with the Teatro Petruzzelli Orchestra in Bari and from 1992 to 1994 was percussionist and timpanist with the Symphonic Orchestra of the Provincial Administration in Bari, now he's timpanist of the Bari Society of Concert Orchestra while has played in Europe, Japan and China. Mr Morleo is presently teaching Percussion at the N. Piccinni Conservatory in Bari.
Luigi Morleo will share his knowledge with us by teaching at the Koninklijk Conservatorium Brussel on 2, 3, 4 and 5 December. All of those will take place from 10:00 to 13:00 & 14:00 till 17:00, in the percussion room.
Everyone is welcome to attend this Masterclass for free and without reservation.