Nieuws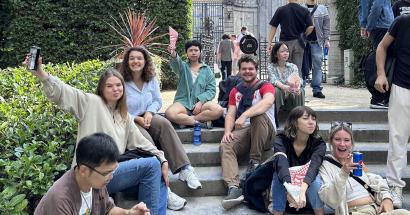 This special edition of the start of the academic year 2023-2024 at KCB did not go unnoticed, the press was there as well.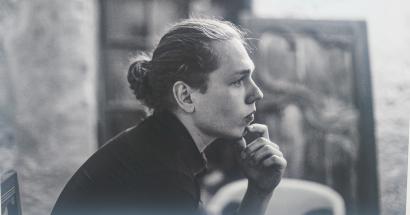 It is with profound sadness that we announce the passing away of our student Maxime Peter Igisch.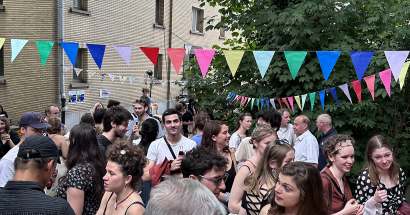 The traditional end-of-the-year celebration and proclamation of graduates in the 2021-2022 academic year, took place on Friday the 23rd of June 2023.